Figuring Out Your Operating Costs for Your Car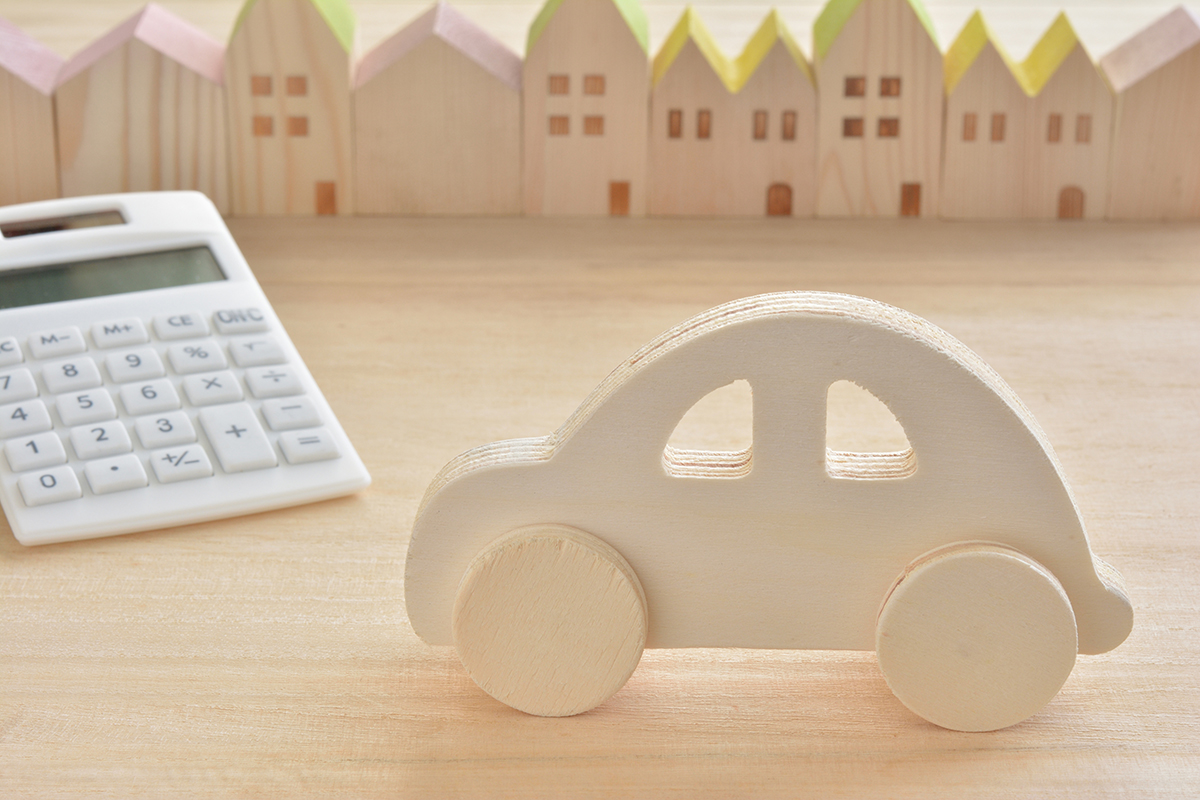 Figuring out your operating costs for owning and driving a vehicle takes several factors into consideration. The surface costs, the ones everyone considers, such as the amount of insurance and the monthly car payment, are not the only cost coFiguring out your operating costs for owning and driving a vehicle takes several factors into consideration. The surface costs, the ones everyone considers, such as the amount of insurance and the monthly car payment, are not the only cost considerations for operating your car.
Credit Costs and What Determines Them
One obvious operating cost for your car is your monthly car payment. However, did you know that your monthly car payment is not only determined by the purchase price of the car. The car payment is also determined by the interest rate on the loan. Additionally, the length of the loan is determined by the purchase price and interest rate. If you have an excellent credit rating, you will qualify for a great interest rate on a car loan. However, this does not mean that you shouldn't shop around for the best rate available. Even if your credit is good, the first finance company you consider will probably not provide you with a great interest rate offer. Shop around to find the best rate and terms available for the car loan.
If you purchase a used car, consider the length of the loan and the age of the car. For example, if you purchase a car that is four years old, you probably do not want a 60 month loan. This means that you will be paying car payments until the car is over nine years old. Even if your credit rating is less than stellar, you can still shop around for the best interest rate for your situation.
Another option to lower your payments and shorten the length of the loan is to put a higher downpayment on the car when you finance the vehicle. A higher downpayment will require that you finance less of the purchase price. This means that the money you must borrow from the bank or finance company will be less. The lower the amount of the loan, the lower your payments will be and the shorter the life of the loan will be.
Before considering a car purchase, take steps to clear up any credit problems you may have. The better your credit when you apply for financing, the better interest rates you will be able to negotiate on your car loan. Be sure to arrange your car payments so that you are able to comfortably fit them into your monthly budget. Don't forget that your car payment is just one of the costs of operating your vehicle.
Fuel Costs
Depending on how much you need to drive to get to work or school, or depending on how much you need to chauffeur others who depend on you for transportation, fuel costs may become quite significant. Fuel costs have doubled across the U.S. over the past three years and the chances are high that they will continue to rise. You may want to consider a fuel efficient vehicle for your next car purchase. However, hybrids and fuel efficient cars often carry a higher price tag than standard efficiency models.
Fuel costs of operating an SUV are going to be much more substantial than for operating a smaller car. Even if your budget does not allow for a hybrid or highly energy efficient car, a smaller, less powerful model will provide you with fuel savings.
Each car is evaluated with a Miles Per Gallon estimate. Once you find the make and model you would like to purchase, do some online research to find out the fuel efficiency of the vehicle. Each car will have a published estimate of highway MPG and city MPG. Compare MPG estimates to understand how fuel efficient the vehicle you are considering for purchase will be. Keep in mind that these readings are estimates. The estimates will only give you a basis for comparison between makes and models. Try to select a vehicle that provides some level of fuel efficiency, particularly if you frequently drive or if you drive several miles per day. Fuel costs will quickly add up and increase the operational costs of your new vehicle.
Depreciation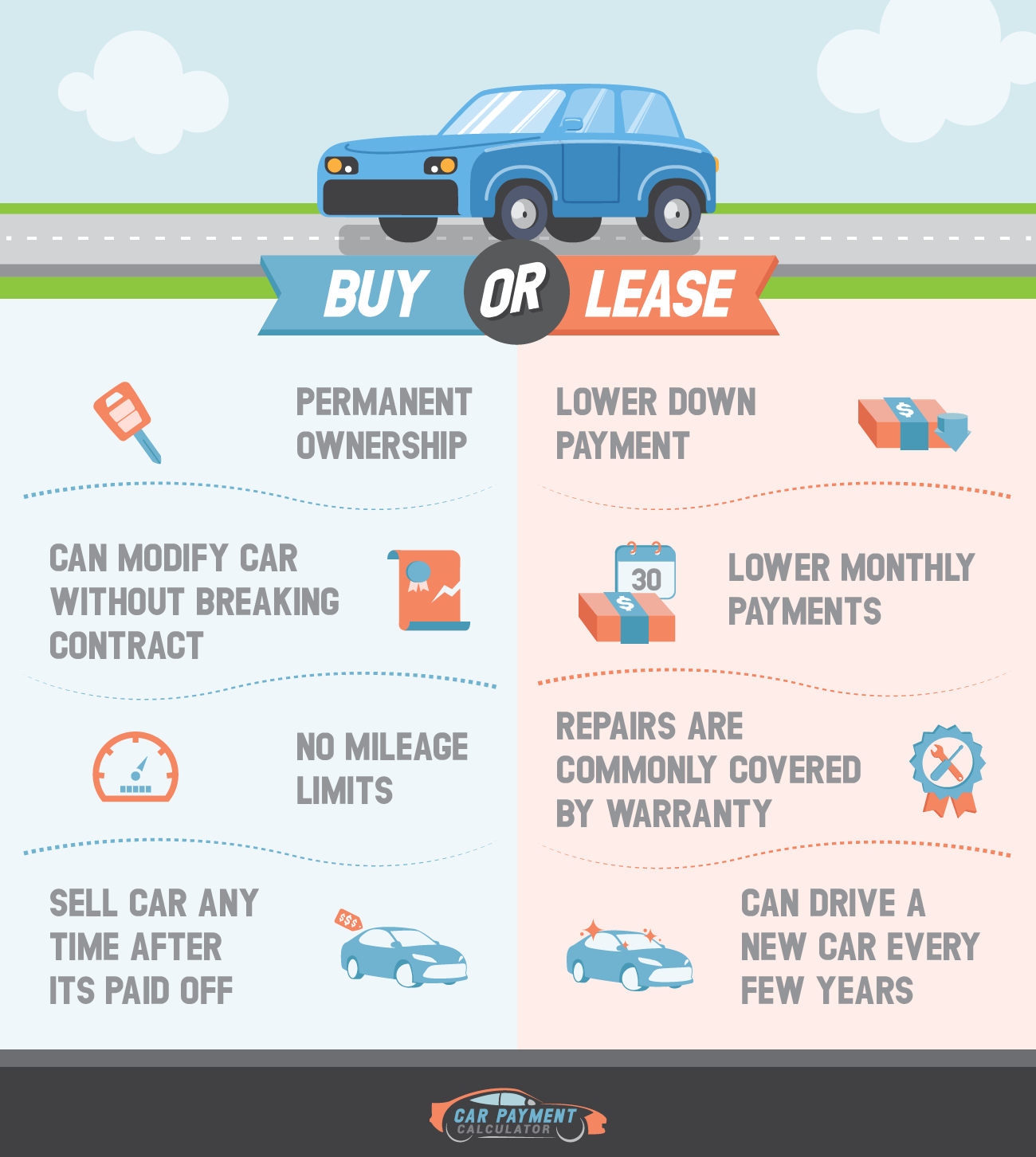 When you purchase a vehicle, the vehicle will depreciate over time. If you purchase a new vehicle, the most dramatic drop in value will occur just after the purchase. This is why many people opt to purchase an auto that is a year or two old. The most dramatic depreciation has likely occurred within the first week of ownership. New cars depreciate most dramatically as soon as they are purchased and driven. However, all cars will lose value over time. A little more online research will provide you with information about how much your chosen vehicle will depreciate each year. Keep in mind, however, that even though your car loses value over time, you will still be responsible for covering the same car payment each month that you agreed to pay when you first bought the car. To fully understand the operational costs of owning your car, you must also consider the rate of depreciation for the vehicle.
Maintenance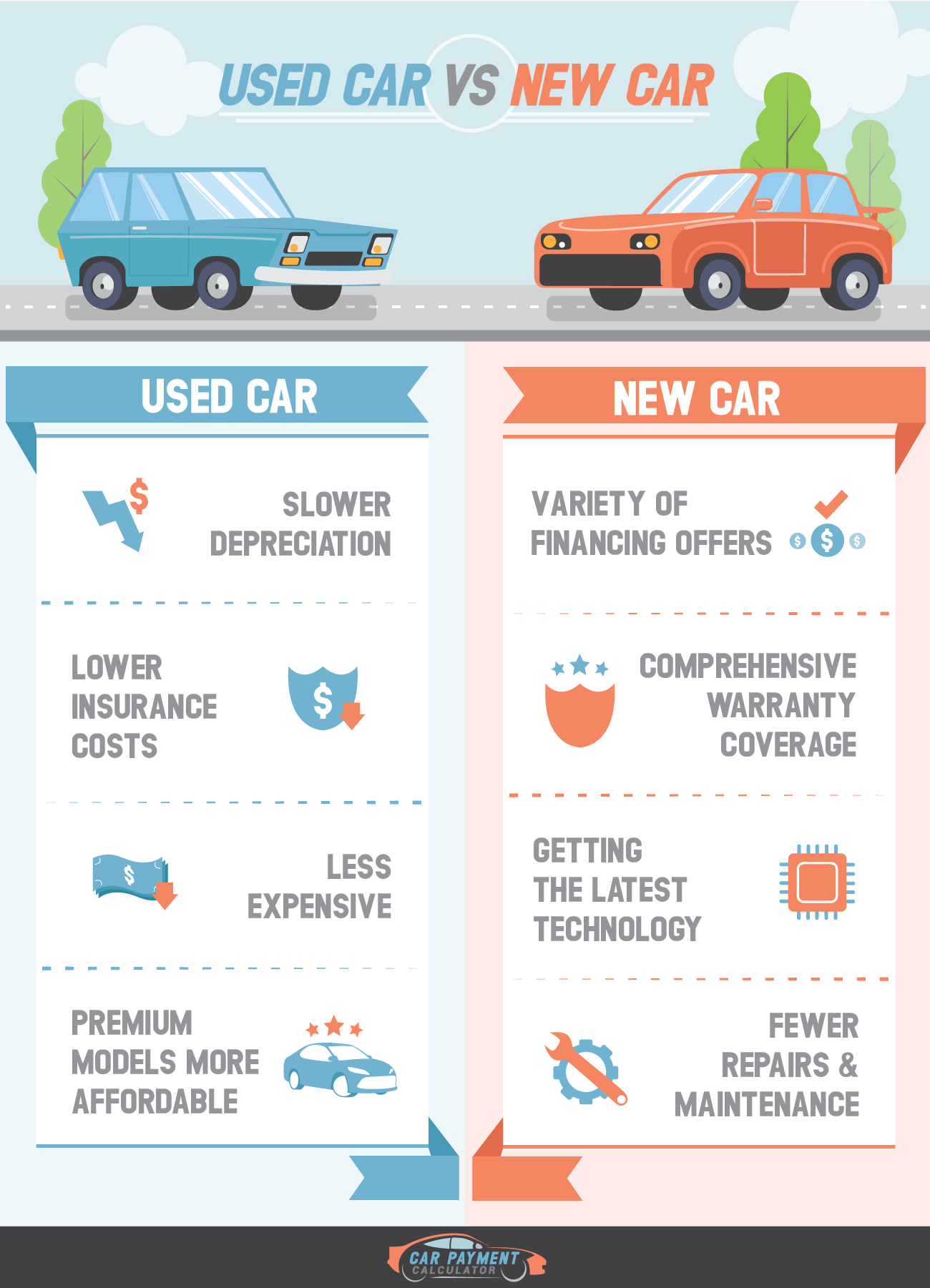 Regular maintenance is required to keep your car running well. Some cars are more expensive to maintain than others. For example, high end imports may cost three times as much as a standard domestic vehicle for a tune-up or oil change. When considering the cost of owning a vehicle, you must consider how often the car will need maintenance and how much the maintenance will cost.
Manufacturers generally recommend the frequency for tune-ups for the first few years of owning the car. The oil should be changed every 3000 miles for best results in most vehicles. Be sure to understand your car's maintenance schedule, which will be published in the owners manual.
The cost of maintenance can vary between cars. The make and model, size of the vehicle and frequency of use will all contribute to how often the car will need maintenance. Generally, maintenance is recommended according to the number of miles that are accrued on the odometer. Before making a car purchase, get an idea of the price of maintenance for the vehicle and the schedule of maintenance. You will need to factor in maintenance costs to calculate the operating costs of your vehicle.
Car Insurance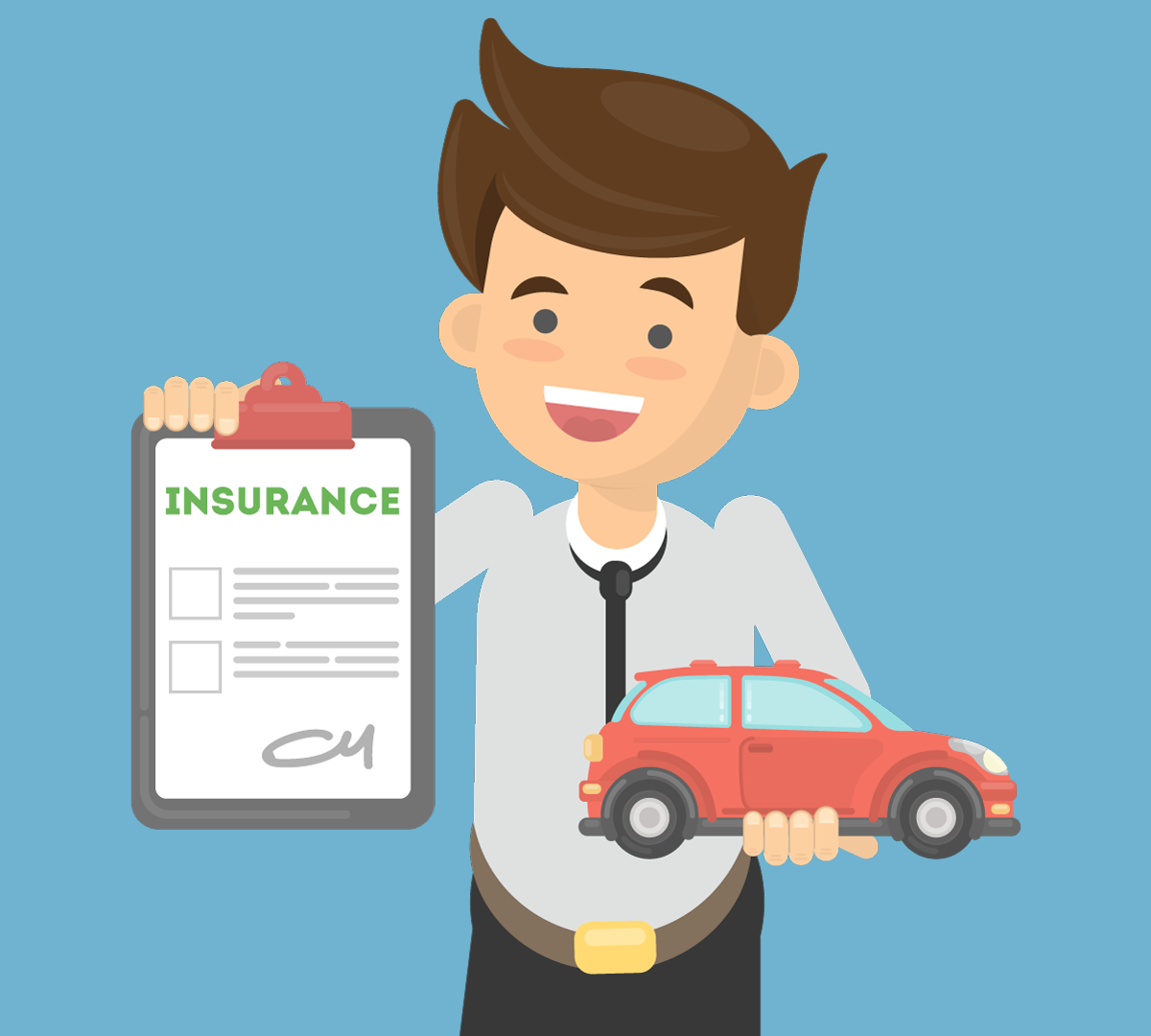 Another factor that contributes to the cost of operating a vehicle is car insurance. In most states, car insurance is required in order to drive legally on the roads. Most states require a minimum amount of liability insurance for each driver. However, when you finance a car with a bank or finance company, your lender will require that you carry both comprehensive and collision coverage. These two type of coverage together are often referred to as "full coverage." Full coverage is much more expensive than liability only. This is because full coverage ensures that if the car is damaged or stolen, the lender will be able to recover the cost of their investment.
The cost of your car insurance will be based on several factors. The make and model of the car, the year of the car, your personal driving record, your age, the ages and driving records of anyone else who is on your policy and other factors. Car insurance is also affected by where you live. Car insurance premiums are more costly in cities and areas with higher crime rates.
Car insurance will also be higher if you drive several miles each day. For example, if your commute to work is 60 miles, your full coverage auto insurance will cost more than insurance for the driver who drives only 20 miles per week. Other factors that will affect the cost of your car insurance include whether your car is parked in a garage at night. Most insurance companies provide a discount for policy holders whose cars are parked in a secure garage overnight.
When you purchase car insurance, you can get the best rate available for your circumstance by shopping around and comparing similar policies between various companies. Some companies offer more competitive rates than others. Shop around to find the best rates available for your particular needs. Many insurance companies also provide a variety of discounts to their policy holders. For example, if you insure more than one car, you will probably qualify for a multi-car discount. If you insure your car with the same carrier that insures your home, you will likely get a discount for that, too. Additional discounts may apply given your situation. For example, if you are a student with a B or above grade average, you may qualify for a Good Student discount. Research various insurance companies to discover how you may save additional money on your policy.
When you consider purchasing a vehicle, you must factor in all of the operational costs for owning the car. Operational costs include the cost of monthly payments, the cost of fuel to run the vehicle, the cost of depreciation, maintenance costs and the costs of insurance. Other costs, such as licensing and registration fees may be nominal, but still should be considered. Other charges, such as inspection charges, apply in some areas of the U.S. Consider all costs when figuring the costs of owning a particular vehicle. nsiderations for operating your car.