Things To Consider When Getting An Auto Loan
The price is right, it's filled with all the extras and the smell of a new car is just so intoxicating! The next step is figuring out the best way to finance this dream car. Dealerships as well as financial institutions can offer financing but are they a better option than one's credit union? There are some features that differ from each one of these lenders and doing one's 'homework' is well worth the time and effort especially when it comes to the terms of the loan.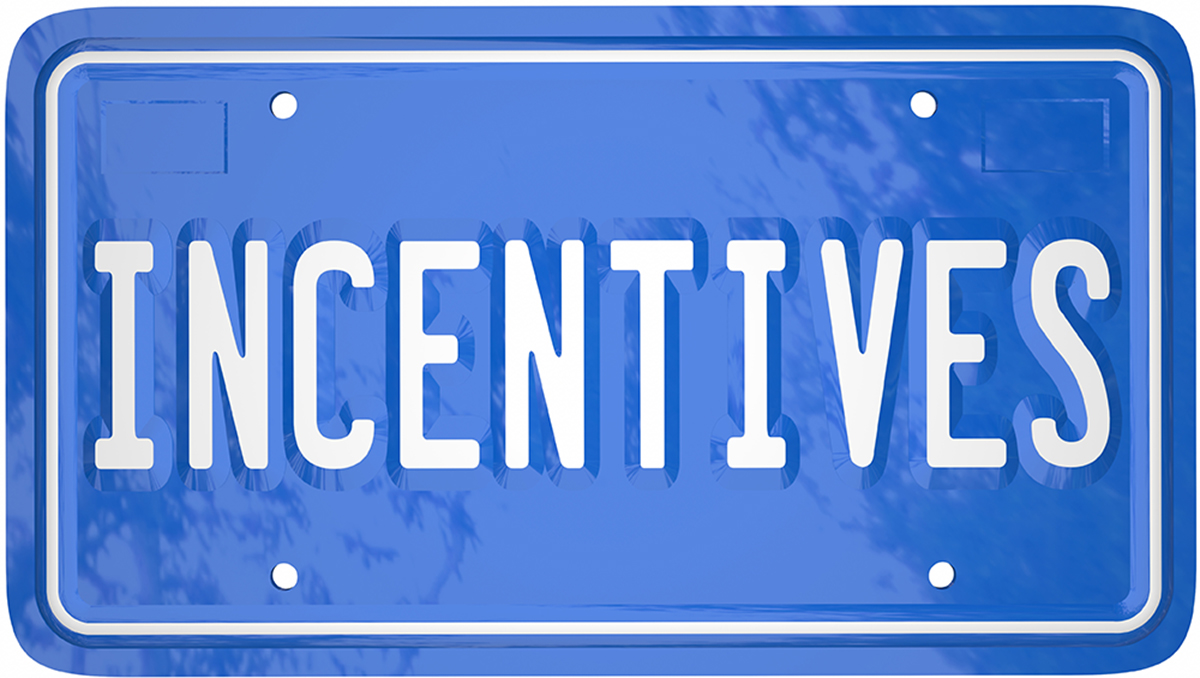 Dealerships
When it comes to car dealerships there can be certain factors that might make this an attractive option. Some of these could include:
Trade In Values
Cash Back Rebates
Competitive Interest Rates
Creative Financing
In some cases dealers make more from arranging financing than through the direct sales of cars, which is why some buy here pay herelots can offer further price discounts on cars when they are financed at the dealership.
Banks
Financial institutions can be another option that could work out to the consumer's benefit if they had a really great credit rating. Some banks offer special deals for those who have an existing relationship. This could be in terms of:
Discounted Bank Products
Access to car dealer networks
Quick Approval
Credit Unions
These private institutions can be one of the best resources to have as products like car loans, mortgage, credit cards are generally much lower in interest rates than banks. Many savvy consumers use their credit union as their 'go to' place to finance their auto loans. Some of the many advantages would be:
Easier Qualifiers
Existing accounts enabling the consumer to receive special privileges
Good credit rating is generally sufficient vs great credit scores
Extended Loan Terms
Lower monthly payments
Ability to double up on payments anytime
Larger and longer loan amounts
Credit Unions gear their loans favoring the consumer's advantage with features like no early pre-payment penalty fees. Corporate executives generally like to have personalized services that credit unions can offer. One nifty service is having a consultant handle all the specifications that the client has on their wish list. Some executives want a fully loaded luxury and sports car combined complete with delivery straight to the individual's home or place of employment. This can be a great time saver for the client that has little time to research and physically visit dealerships. The best part of this kind of service is it is a free service for every member of the credit union and can be used at their disposal at any given time.
In addition to the many free features that a credit union can supply, one can be no-fee notary services. This can come in handy if a client should ever need financial documents validated. Member benefits don't stop there as many of these organizations offer no charge travel services as well as no annual fees on credit cards. With today's tough economy 'personal loans' are not generally offered at banks, but with credit unions personal loans are still a very attractive way to pay off debt with very low interest rates.
A great feature to have from one's credit union would be car insurance after one's warranty has expired. This type of coverage pays for mechanical break downs along with 24/7 roadside services. Having this kind of coverage can save thousands of dollars especially if the vehicle is used as a commuter car. Another important coverage to purchase would be the 'GAP' coverage as this type of insurance will pay-off one's car loan if it should ever get stolen or in an accident and the vehicle is deemed a complete loss. This type of coverage can easily be included into one's car loan and is inexpensive to include.