Saving Money - Financial Literacy For Young Car Owners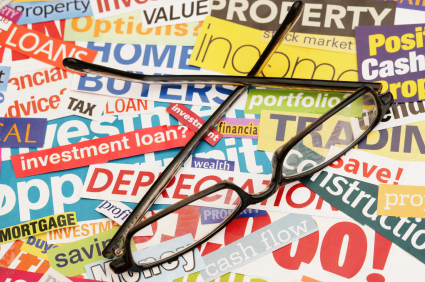 If you're thinking about saving up to buy a car, you'll have to be smart with your money. Financial literacy is knowing how to earn, save and spend money in the real world. When you're financially literate, you have control of your finances, can manage your money wisely, and are a responsible consumer. It can help you pay your bills on time, stay out of debt, maintain a good credit score, and learn the value of every dollar. These are skills that you will need as you grow older, but it's never too early to learn them – especially if you want to start saving for your own car now. Below are some links that will help you learn how to save money for your four-wheeled goal.
Add a Free Calculator to Your Website
Make your website sticky & keep customers on your site by
installing a free calculator today
.